Our Work
Over the years, some of our most notable jobs have been:
The 1932 pipe organ from Radio City Music Hall (see below)
The Dakota Apartment Building in N.Y.C.
The Long Island Vanderbilt Estate
Doors, shutters, and kitchen cabinets, in Gracie Mansion
The fireplace mantles in the N.Y.C. Friars Club
And much more!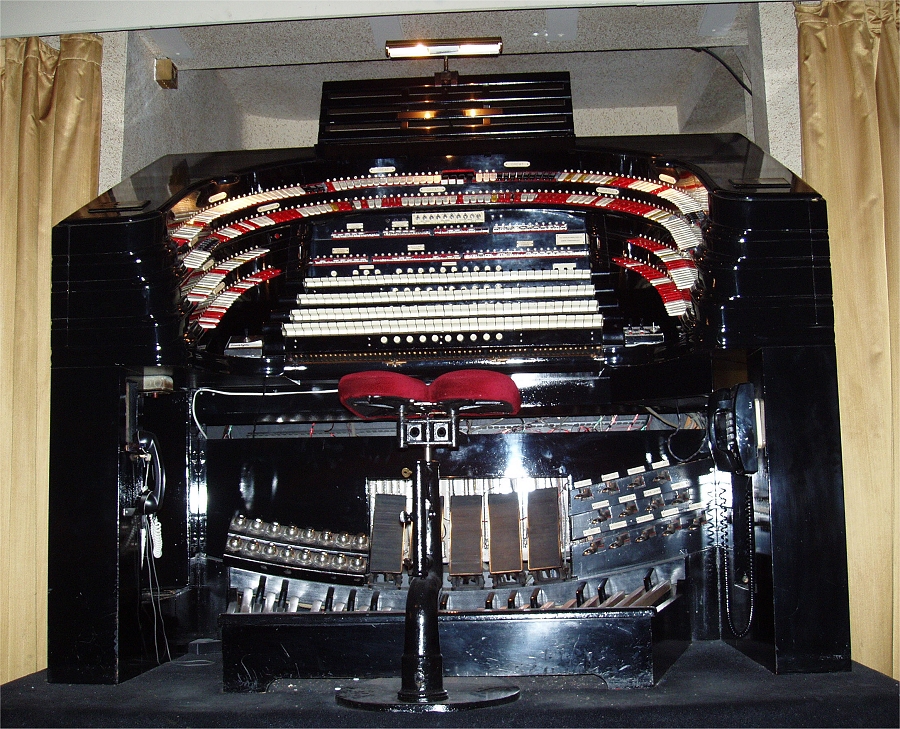 The walnut chair, pictured to the right, arrived in deplorable condition," re­calls Bob, "but it had belonged to the cus­tomer's great-grandmother and was of great sentimental value, so we took a look."
"It was made sometime in the late 1800s. Unfortunately, it had been painted white at some point ‑ with latex paint and gold trim ‑ and part of its back leg was missing," explains the owner of Furniture Doctor in Bellmore, N.Y. "And as you can see from the 'before' picture, someone had done a makeshift job of repairing the seat using outdoor furniture webbing!"
To salvage what he could of the delicate spider‑weave seat back, Bob decided to hand‑strip the piece. "We disassembled and rebuilt the frame, which was falling apart from age and abuse," he says. "This involved replacing broken dowels and addressing a bunch of other repairs." He also fashioned the duplicate leg using reclaimed walnut, then completed the restoration with a new cane seat.
"After applying several coats of sealer, we used toners to enhance the beauty of the wood and highlight the carvings. For the finish," he says, "we applied gloss lacquer and then hand polished the piece to a deep luster."
The carvings were a challenge because of their detail, says Bob, "but jobs like this provide my customers ‑ and me with great satisfaction, particularly when the 'before' and 'after' stages show such a drastic change." The fact that the chair was special to the customer was icing on the cake: "She was," he reports proudly, "truly satisfied."
‑ Melissa H. Anderson, The Master's Magic Restoration Gallery, July 1999.
| | |
| --- | --- |
| Here are a few more before and after pictures: | |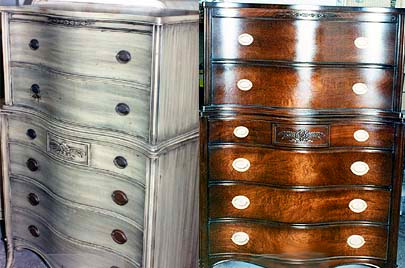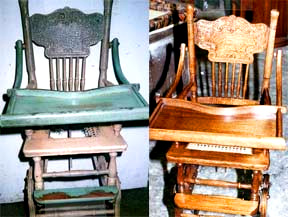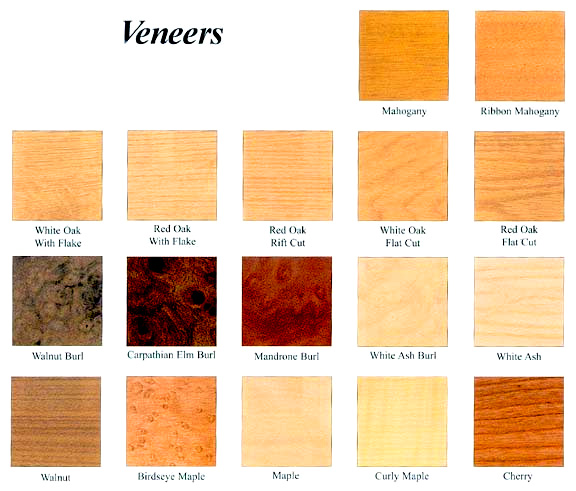 More "before & after" pictures: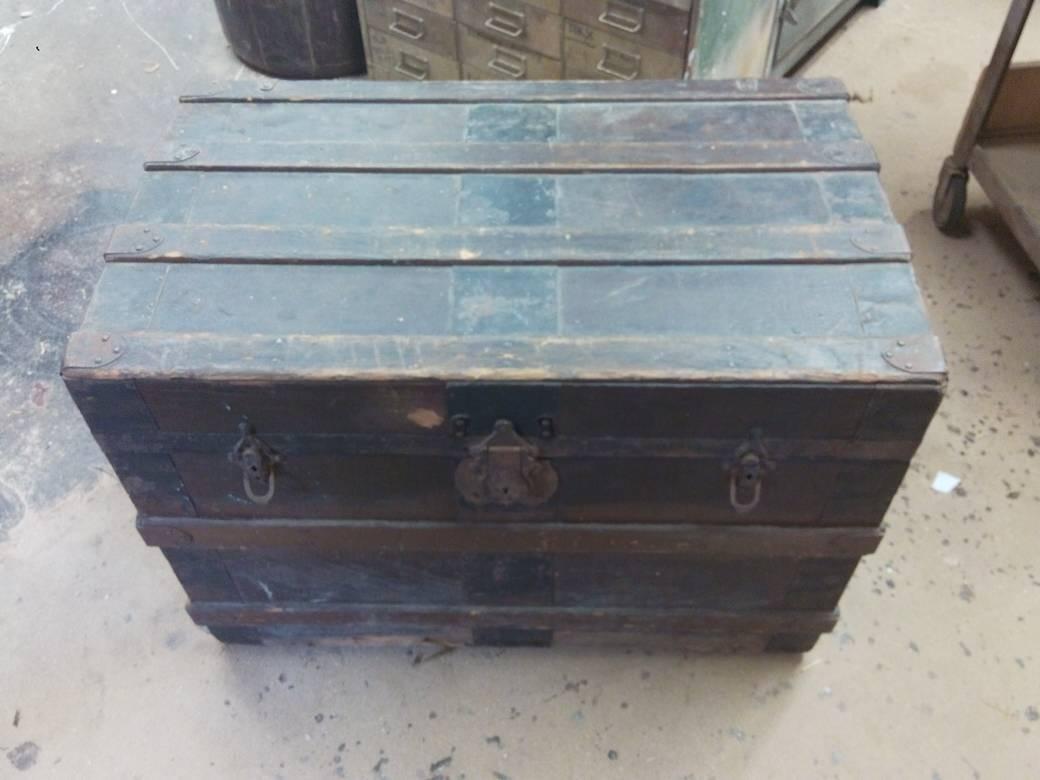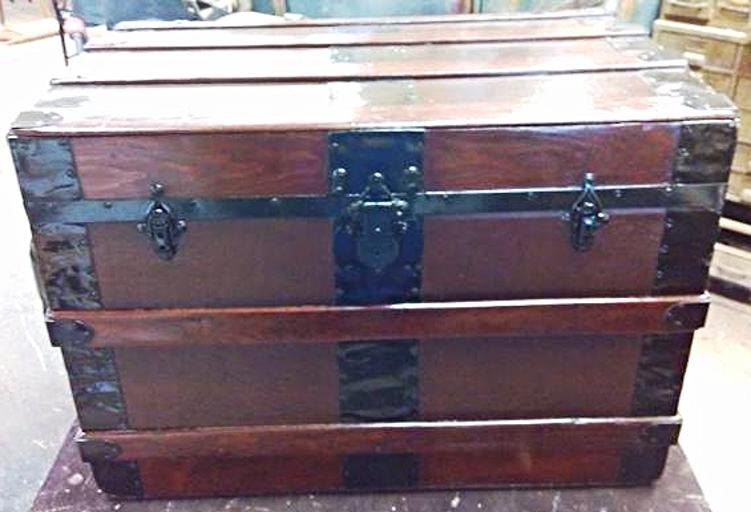 Table edge with damage from pet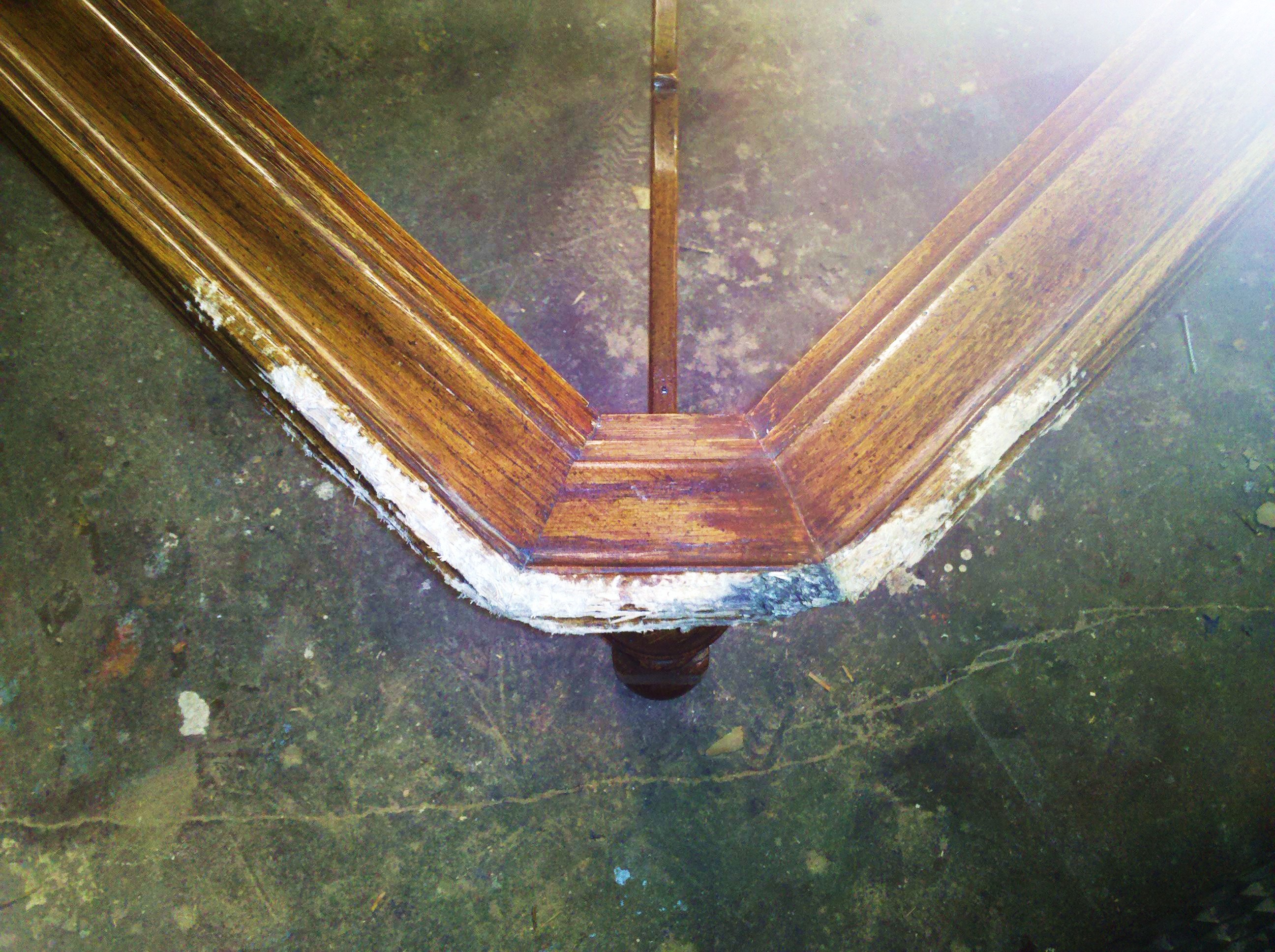 Table edge after repaired by Furniture Doctor