Custom Table Pads
So you've just invested in a high-quality table as a showpiece for your home. Why leave it unprotected from spills, burns, scratches and dents?
We always discount pads 30% off manufacturer's suggested retail!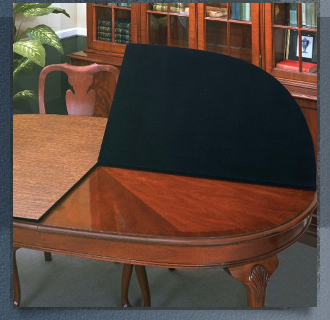 Not all table pads are created equally!
Our table pads are 1/2" thick, with a proprietary aluminum heat shield.
We've heard of customers accidentally letting candles burn down to the pad. The table remained SAFE!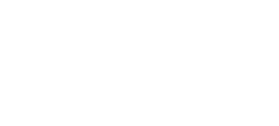 Our pivot lock system secures the pads to one another.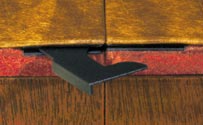 We offer a wide range of colors for the tops and bottoms of our table pads.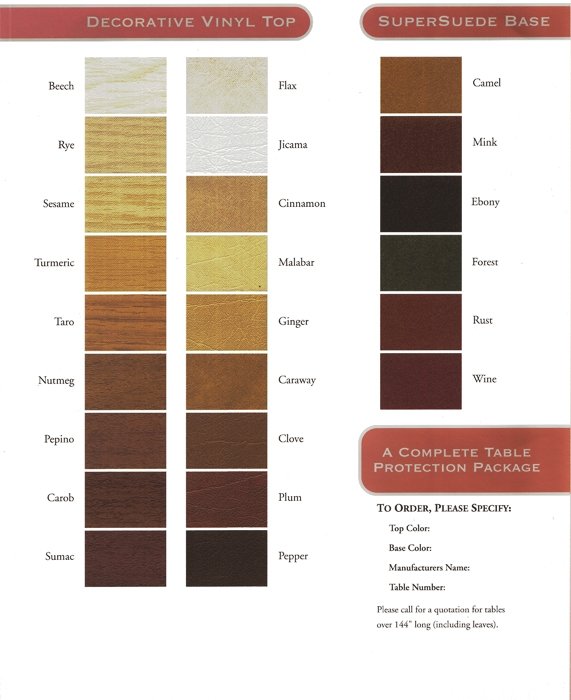 Here's how to get your custom table pads:
If your table was manufactured recently by a major manufacturer, we may have the size and dimensions in our system; just give us the name of the maunfacturer and the style number.
If your table is round, all we need is the diameter.
If your table is square or rectangle, and has square edges, all we need is the size.
If your table doesn't fit the above descriptions, or if you're just not sure, stop by our shop and pick up a template with easy-to-follow directions. We can custom manufacture just about any shape and/or size.
Table pads come in a variety of colors and textures to closely match your table and decor.