Custom Table Pads
So you've just invested in a high-quality table as a showpiece for your home. Why leave it unprotected from spills, burns, scratches and dents?
We always discount pads 30% off manufacturer's suggested retail!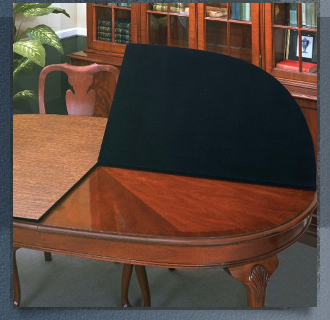 All Tablepad locking devices are NOT created equal ... Not even close!
Exclusive Patented Hidden Magnetic Locking System
Eliminates pad separation and sliding

100% user-friendly (nothing to think about - nothing to do - they just work)

Unlike other exposed locking systems, MagnaLocs™ are completely concealed whether the pads are in use or not.

Will not come loose, fall off or break (as other exposed locking systems may)

Eliminates damage that can be caused by other exposed locking devices

Can be fully functional up to 100 years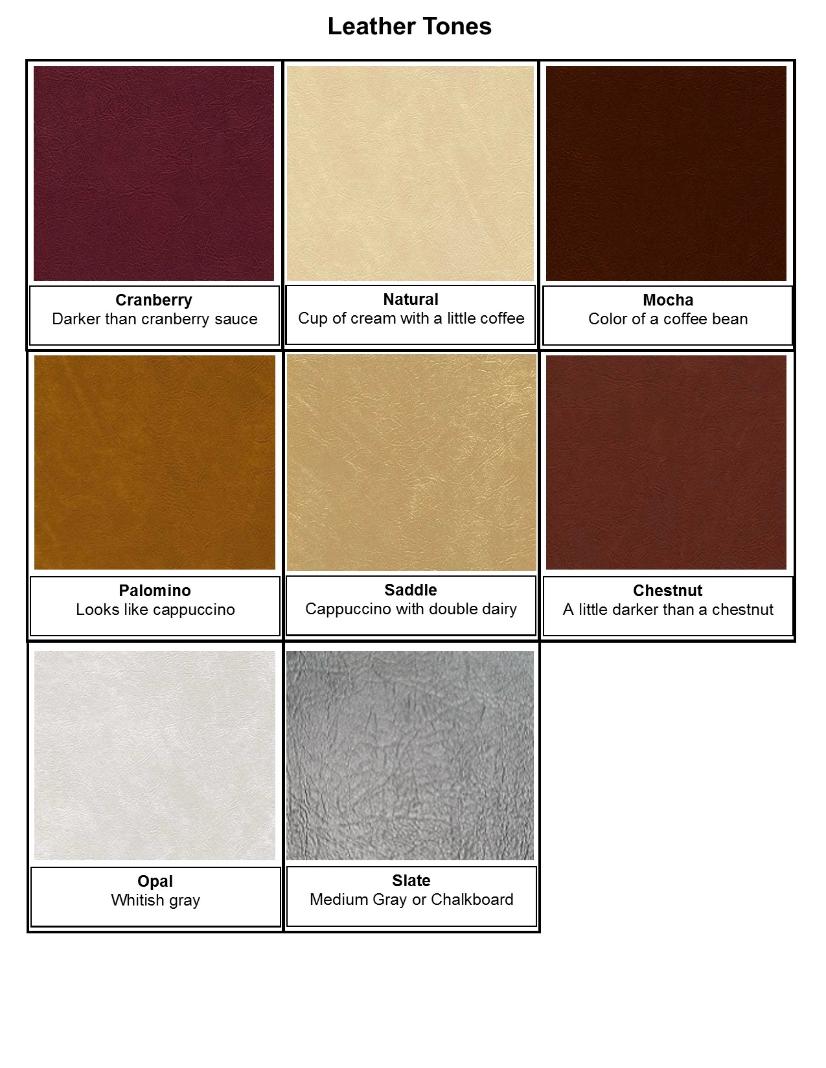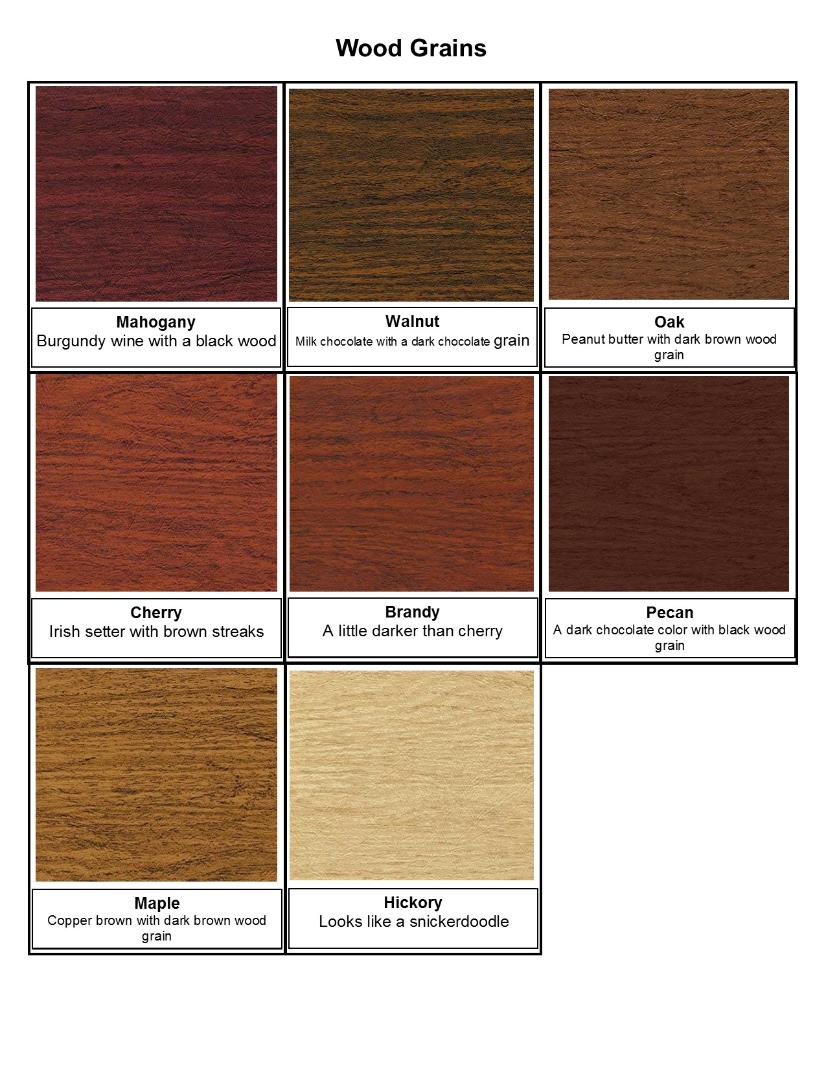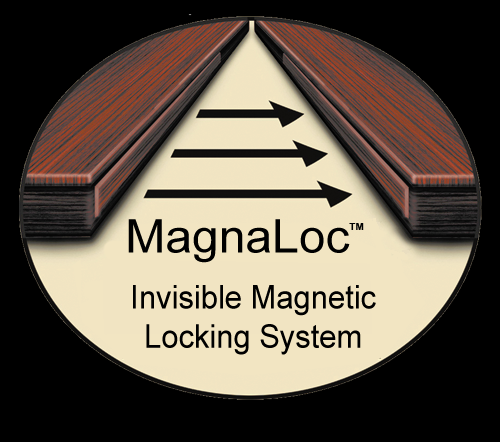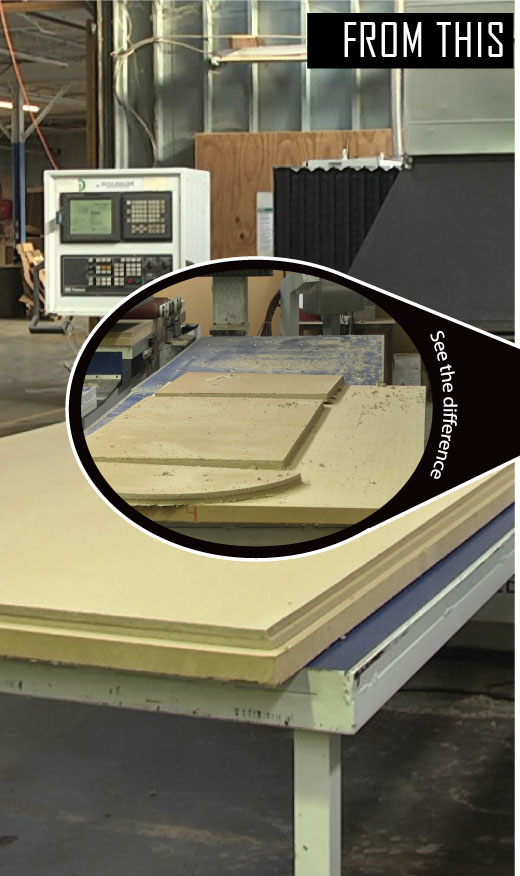 Solid Core Benefits
Solid fiberboard core compared to layered material, minimizing odor / mildew potential

Lighter weight for ease of handling

Exclusive precision machine cutting (hand cutting less accurate)

Will not bend or bow when carried or stored upright
Here's how to get your custom table pads:
If your table was manufactured recently by a major manufacturer, we may have the size and dimensions in our system; just give us the name of the maunfacturer and the style number.
If your table is round, all we need is the diameter.
If your table is square or rectangle, and has square edges, all we need is the size.
If your table doesn't fit the above descriptions, or if you're just not sure, stop by our shop and pick up a template with easy-to-follow directions. We can custom manufacture just about any shape and/or size.
Table pads come in a variety of colors and textures to closely match your table and decor.