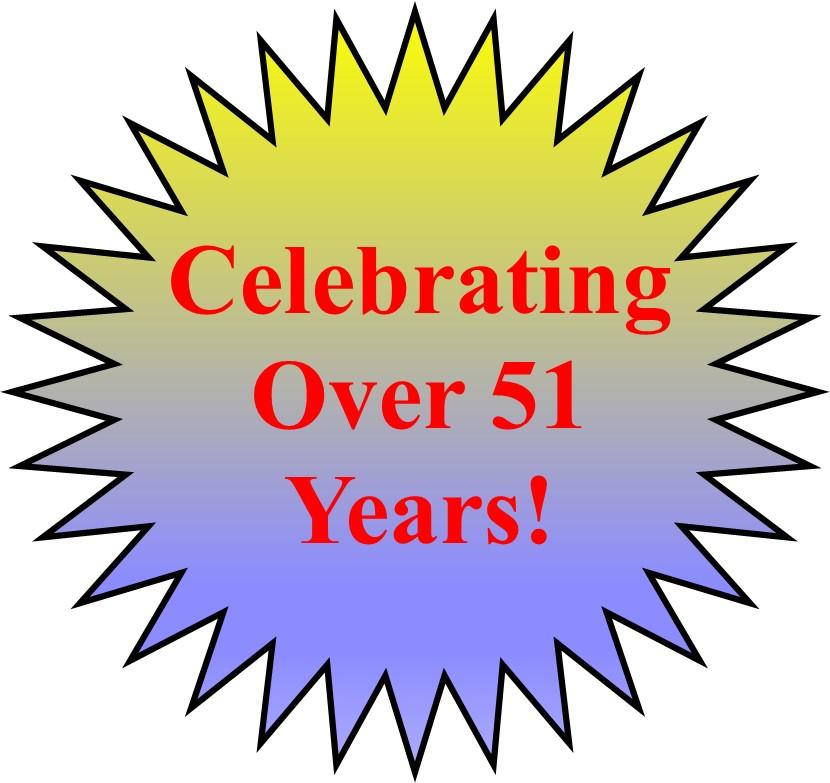 2606 Sunrise Highway
Bellmore, NY 11710
(516) 785-0980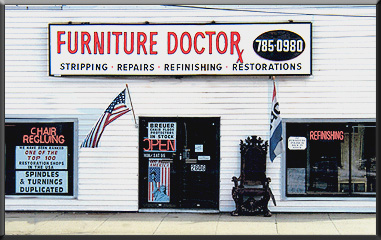 Hours: Monday - Saturday from 9-5
Furniture Refinishing and Repair
Furniture Doctor was established in 1966.
We have been chosen as one of the top 100 restoration shops in the United States. Recently, Gary Dymski, "Home & Gardens" editor of Long Island Newsday, featured us in an article. Click here to read the article.
We offer custom refinishing, expert repairs, restoration, regluing, and on-site caning, using first quality supplies. We also offer custom table pads. Our ship is equipped to do the safe stripping of furniture, doors, and mouldings. We also do reveneering of furniture and stock most veneers, as well as "on premises" duplication of spindles and turnings.
We feature non-yellowing finishes, shabby chic, pickling, crackle, as well as heat, alcohol, and water resistant finishes.
Every piece is expertly color matched.
We are registered with the New York State Department of Environmental Conservation, Nassau County Board of Health, and the E.P.A. We also have an on-site distiller, and a water treatment plant to reduce the hazardous waste stream, protecting our environment.